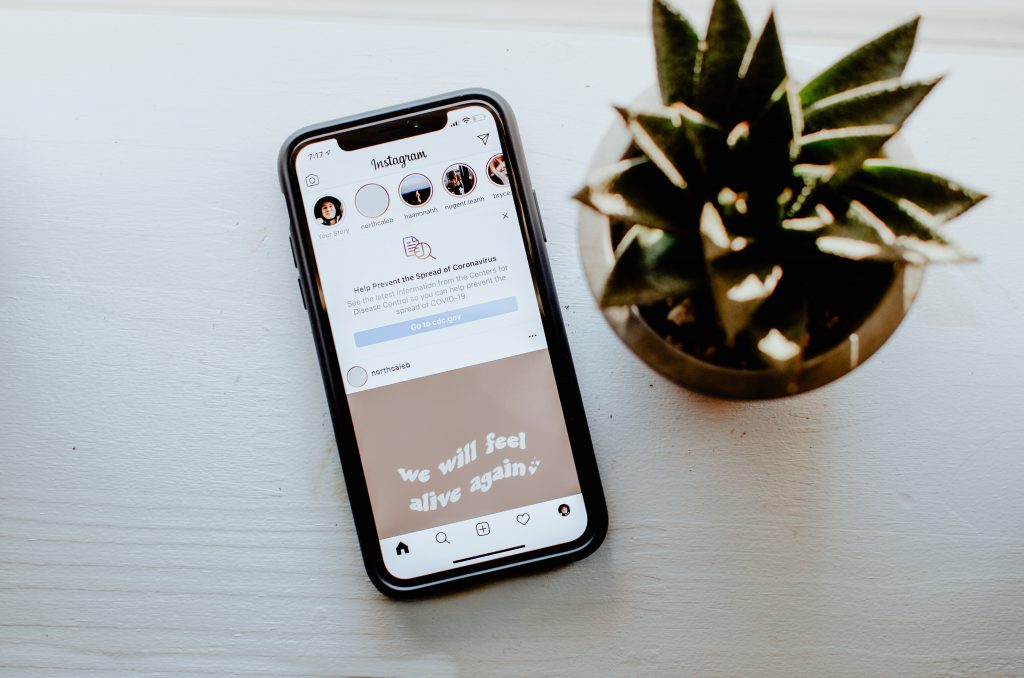 These days, we have seen how COVID-19 can change industries and the economy. The 3D printing ecosystem, in particular, has become a leading network that fights the virus. As a leading advanced technology and local production tool, we can see a huge movement to adopt 3D printing for a variety of applications. However, we need to be careful and not rush into new applications before understanding the consequences. 
One of the biggest challenges for the 3D printing industry is finding new applications. In these troubled times, the 3D printing industry is "gathering around the table" to find new applications, and it seems that medical devices will be the next industry focus. However, when it comes to medical device manufacturing, the 3D printing industry cannot rush but needs to follow the certified manufacturing process conducted so far.
In order to follow those guidelines and regulations, we have to use dedicated software with the experience of medical device manufacturing. MES solutions are already recognized in the medical sector, especially in hospitals, but none of them offers solutions that are in line with 3D printing and regulation requirements. There are a few solutions that offer this combination. The Valuchain Group offers a holistic solution that creates a synergy between the two and it is our duty to promote software in line with the regulations in order to maintain industry reliability.
Even in these extreme times when everything needs to be manufactured as quickly as possible, surpassing regulation steps can damage the reliability of the 3D printing manufacturing method. Any negative incident caused by 3D printing could change the industry image and it may not be easy to turn the clock back.
Following COVID-19, manufacturers understand that they cannot ignore the power of 3D printing. However, does 3D printing offer full accessibility for non-experienced users? When it comes to software that provides full analysis prediction and meets the industry's regulations, the PrintSyst solution combines the two perfectly. 3D printed medical devices require different aspects from the mechanical side, functionality, materials, etc. Their combination is crucial. Smart Software that enables the combination between those parameters can help us to reach the market faster because it is based on previous factors from the medical sector. It provides full transparency on the process and makes smart decisions prior to manufacturing. While having an employee experienced in all 3D printing techniques can be expensive and hard to achieve nowadays, we can leverage the power of AI just as we do in PrintSyst and make 3D printing more accessible.
In conclusion, easy-to-use software that is aligned to the regulations is the perfect match for fighting COVID-19 and will increase the use of 3D printing in the near future. The 3D printing community has to be careful to make sure they do not damage the industry's image.